You'll quickly realize that playing golf goes beyond just hitting the ball. It's not necessarily a challenging game to understand, but learning from the experts will significantly increase your chances of success. The US offers a plethora of options for learning golf, regardless of where you may be located. But if you want to get professional schooling, check out our list of the top five places in the US to learn golf.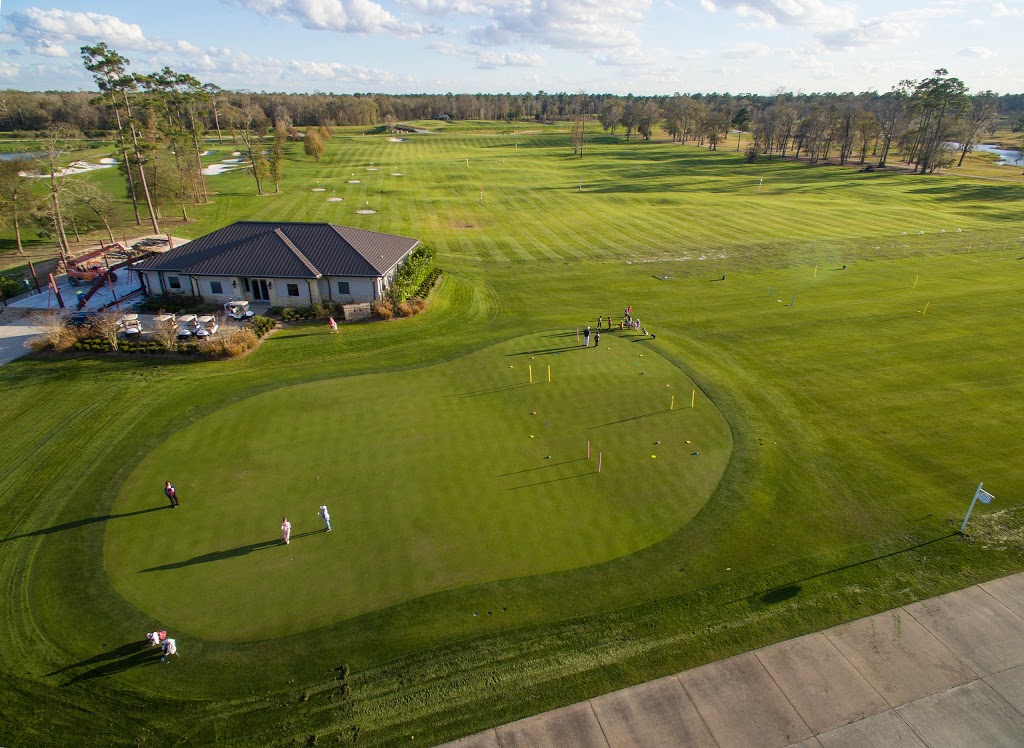 Leading Golf Schools for Adults
Here we will feature the top five schools that offer learning opportunities for adults.
1. Wright Balance Golf Academy
The Wright Balance Golf Academy was ranked number one in the US by Golf Magazine. This is why it has taken first place on our list as well. Learn everything from square one right down to the science behind golf and earning your own individual technique. If you need help with your swing or setup, their professional team of experts will guide you step by step.
You will get 25 hours of training and practice time for $1,195, where you will boost your confidence in your game and drastically improve your abilities. Wright Balance golf specialists can be found all over the US, making finding a teacher regardless of location.
2. McGetrick Golf Academy
The second school in our list offers programs during the summer, spring, and fall. This is an excellent start for beginners who have already shown a love for the game. It costs $120 per hour with package deals also available. In your lessons, you will get hands-on experience in improving posture as well as your swing for better results in your game. There are also group lessons available, where you are put together with the same level players to grow together, or you can opt for private lessons for more one-on-one experience and attention. If you are in Colorado, this is the place to go.
3. Jim Mclean Golf School
Choose from a range of programs based on your ability and location. They also have several junior programs available, making it suitable for both adults and children. You will find something for everyone in this excellent golf school with classes ranging from two days to full summer activities. A complete program costs $2,295, and the school is located in the heart of Texas.
4. Jack Nicklaus Academy of Golf
This is a fantastic school if you are a beginner. You are taken to the green only after you have gone through their inside program, where you will practice your posture, swing, and setup. After that, you are taken to take your new skills to the green to put them to the test.
5. Todd Sone's Impact Golf
The variety of teachers at Todd Stone's Impact Golf School will fit every golfer level and needs. This isn't for the light-hearted though, it is a hardcore program to teach you classic golf skills and perfect your abilities. It may be a little expensive at $495 per day, but you will find that every penny is worth it.
These are just to list a few of the top golf schools in the US. If you aren't located anywhere where these programs are offered, surely you can find one in your area to get you through the basics. However, if you plan on taking your golf skills to the next level, nothing beats learning from the leaders in the industry.